As real estate prices soar, more people are choosing to renovate or expand their existing homes, to better fit their current needs and goals.  Others are choosing to buy "fixer uppers" at a lower cost, to renovate and customize to their own tastes.
Thinking about starting any renovation or addition project can be overwhelming at first, even more so if the house is historic.  Historic districts, such as Charleston, South Carolina, often dictate what you can and can't do to historic buildings, requiring a daunting review process.  In addition, there may be tax credits or grants which require that the renovation of the historic building adheres to the Secretary of Interior standards for historic preservation. Even if your project doesn't require these standards, you may simply want to do what's "right" for your historic home, to maintain its historic significance and property value.
Create your scope of work. 
Write down your needs versus wishes. Make a list of what you love about the house (or property) and what you want to change. Start collecting inspiration images, being sure to label what you like in each picture.  Pinterest and Houzz are good ways to collect images, which you can share later with your design team.
Determine your project budget. 
The project budget includes the construction costs of the renovation, as well as architectural fees, engineering fees (if a structural or other engineer is required), landscaping costs, furniture, etc.
Determine if you need an architect.
To be honest, not all projects need an architect.  Check out this blog for more information.
Find out if your property is in an historic district or under jurisdiction of any sort of design review board.
In Charleston, the Board of Architectural Review (BAR) has jurisdiction over any work to the exterior of houses within the Old & Historic District, Old City District and the Historic Corridor District, and has purview over any demolitions above Line Street.  Here's a guide and map to determine if your Charleston project will need BAR approval.  The BAR was established in 1931.  It's purpose, as stated in the City of Charleston Zoning Ordinance is "the preservation and protection of the old historic or architecturally worthy structures and quaint neighborhoods which impart a distinct aspect to the city and which serve as visible reminders of the historical and cultural heritage of the city, the state, and the nation."
Do you need extra space?
If you're considering an addition, you'll need to determine the Zoning regulations for your property.  This will include the required setbacks, dictating the buildable area within your property lines. Is there room to expand the house?  If your house is already close to or encroaching on the setbacks, you may need to work with an architect to design an addition and seek a Zoning Variance for the addition to be located closer to the property lines.
Get a property survey.
If you are considering an addition or expansion, you will likely need a property survey.  You may have one from the purchase of your home, or you may need to request a current survey.  A survey is like a map of your property, showing outlines of all buildings, sidewalks and driveways, and property lines.  I always request the surveyor to include trees and spot elevations (height above mean sea level) for the ground around the house and the first floor.  These help during the design of any additions or site improvements.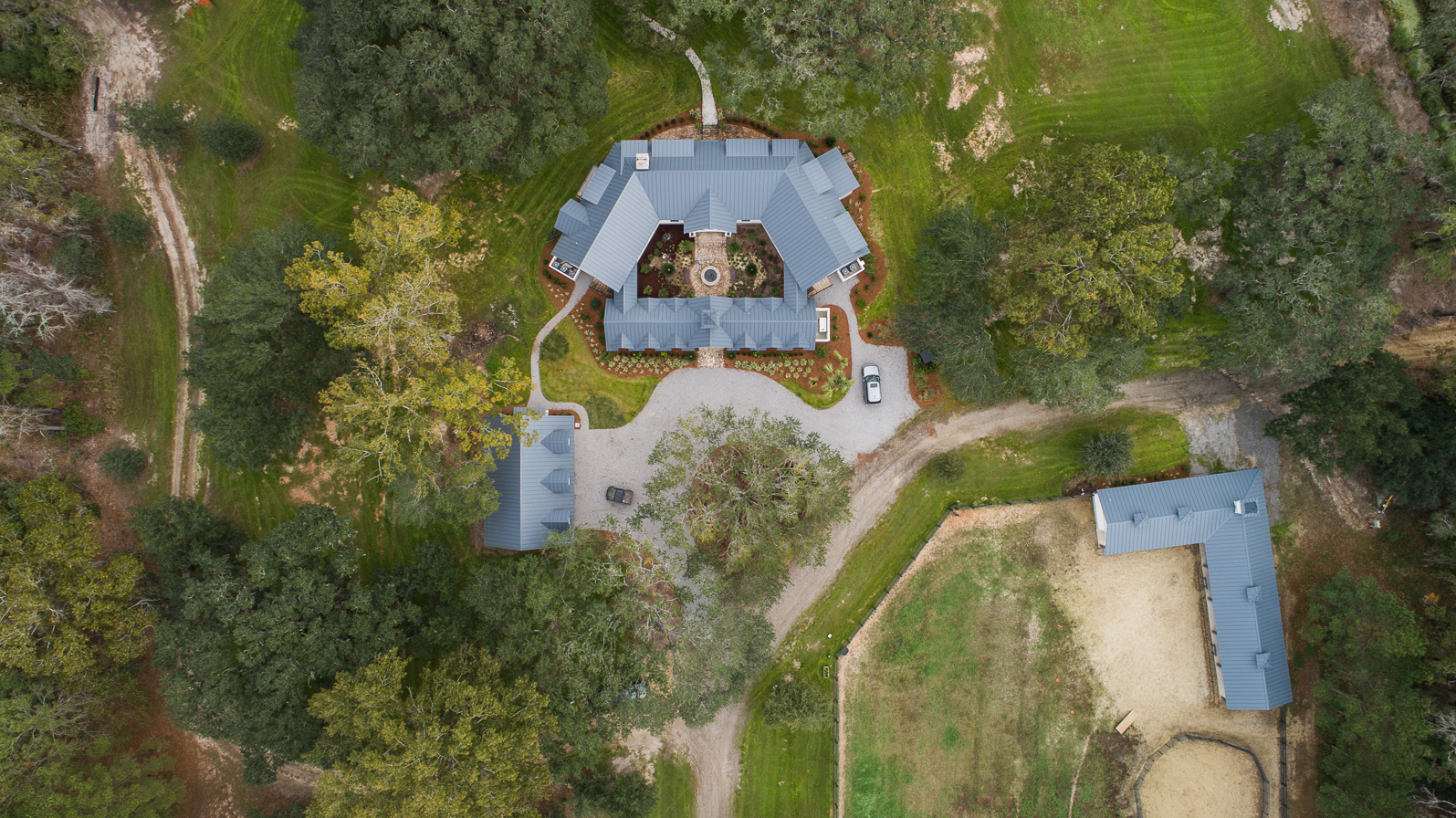 Determine if your house in a flood zone.
You can enter your address into FEMA's website to find out if your property is in a flood zone.  If so, you'll need the surveyor to also provide an elevation certificate. This will show how high your first floor is above mean sea level and will provide the base flood elevation (BFE).  Your first floor of living space is required to be above BFE, plus a freeboard (additional 1-2 feet), depending on the jurisdiction.  Sometimes you can get around this, if the renovation construction costs are less than 50% of the value of the house (not including the land).  If construction costs exceed 50%, the project is considered a "substantial improvement" by FEMA and must be brought up to current flood codes. That may mean you consider lifting or elevating your house.
Could your project benefit from a tax credit for rehabilitation of an historic building?
South Carolina State Historic Preservation Office (SHPO) offers several tax incentives (not just deductions), for both owner-occupied houses and income producing buildings.  These tax credits can be up to 25% of applicable construction costs.  Those applicable construction costs include architectural and engineering fees, structural repairs, mechanical/electrical/plumbing repairs, masonry and foundation repairs, and more. Check out this pdf to see if your project could benefit. The extensive exterior restoration on this State Street project received significant federal and state tax credits, due to its mixed use.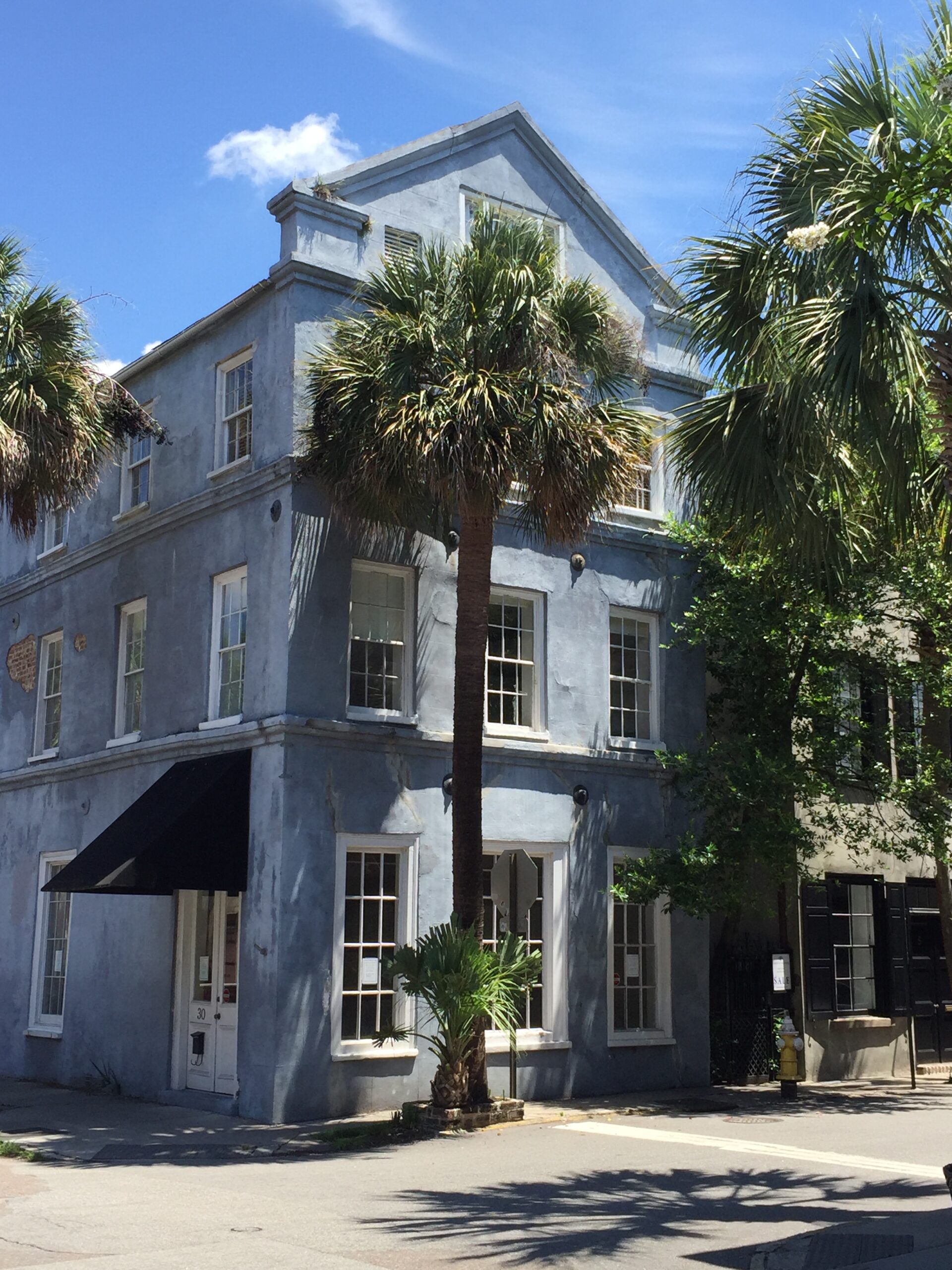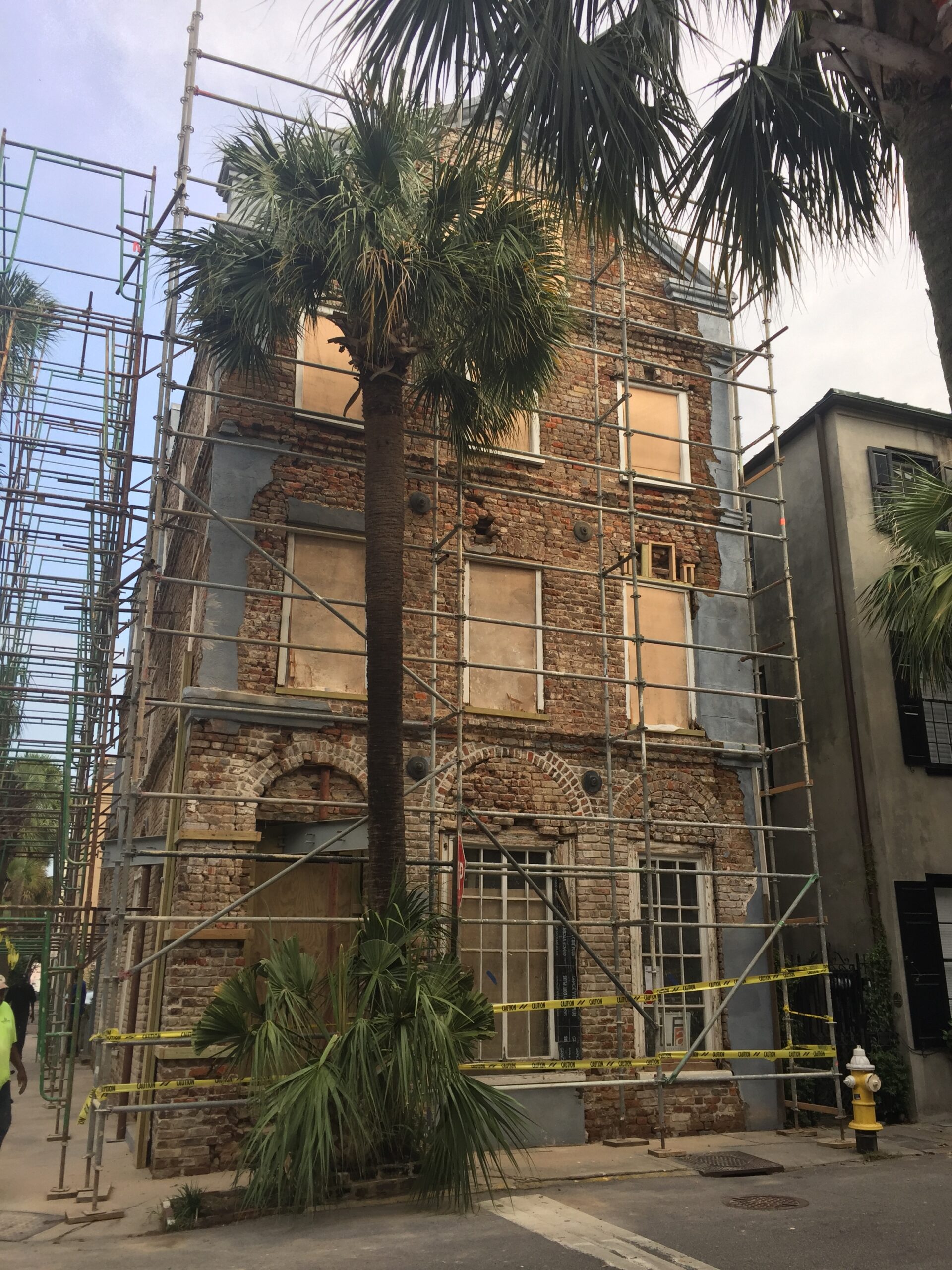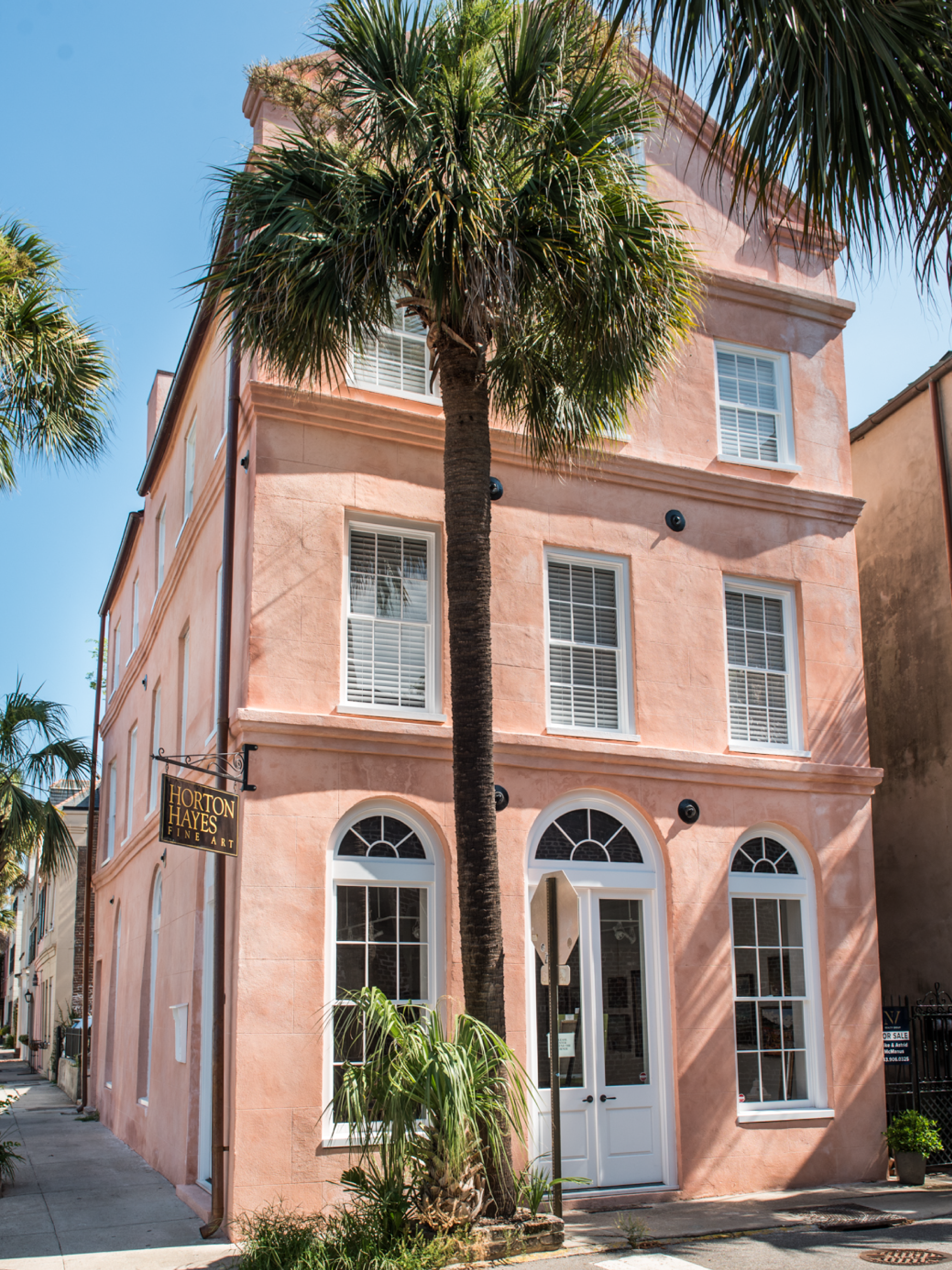 Still overwhelmed?  Don't panic! I can help!
I have a passion for historic restoration and residential architecture.  My firm, LFA Architecture, is a full service architecture firm, working with you from the very beginning stages of ideas and design through construction and move in.