LFA Architecture
RESTORE | RENOVATE | REVIVE
LFA Architecture
RESTORE | RENOVATE | REVIVE
LFA Architecture
RESTORE | RENOVATE | REVIVE
Restoring, renovating, and reviving your historic home can feel completely overwhelming and confusing.
I'm here to help!
I have a passion for restoring historic homes to fit today's families, guiding you through the entire design and construction process in a fun, low stress way, by providing clear and consistent communication from your initial ideas to move-in day.

Historic Restoration
In and around the South Carolina Lowcountry are many wonderful historic homes. These properties require an architect with expertise in historic restoration, preservation, and conservation.

Additions & New Construction
Although new construction seems to be the most straight-forward of these project types, you will greatly benefit from an architect's expertise. We can walk you through the whole process.

Interior Architecture
This includes fully designing and detailing the interior of a home. LFA can provide options and guidance for selection of all finishes and fixtures and implement them into the design.
Who We Are
We believe in full service to our clients, and  we provide services that reflect this. All of our clients benefit from our full expertise and philosophy of complete project delivery, from initial sketch to completion day. This fact alone makes our architectural services better than the norm.
What We Don't Do
We cannot be everything to everyone. Trying to be a jack of all trades means that we would be serving no one very well. So, we have chosen to focus on our areas of expertise.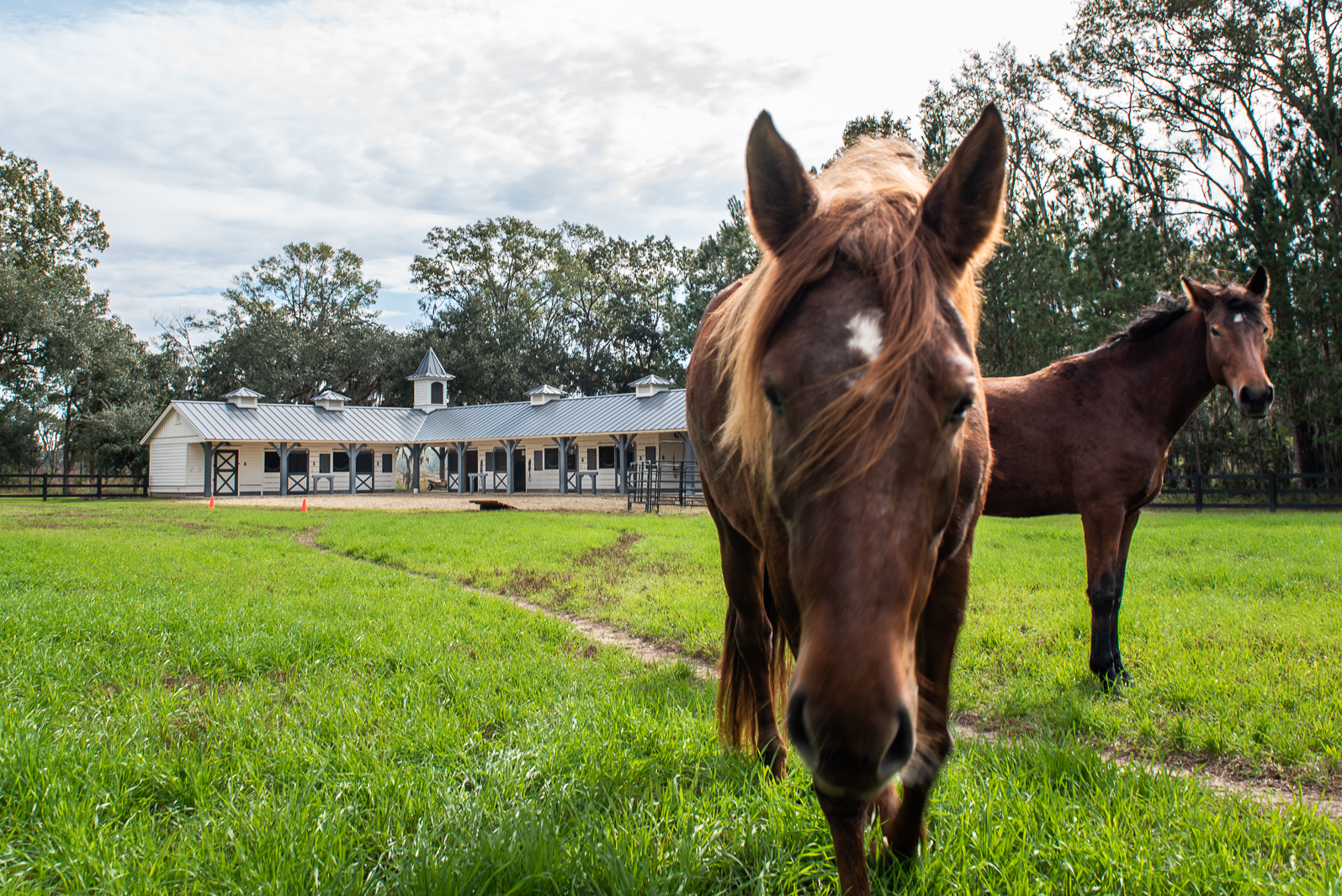 Trumbo Street
This modern floodproof, low maintenance, energy-efficient house fits nicely in the historic Harleston Village.
Historic Restoration & addition
Logan Street
A small addition, carefully designed interiors, and a vibrant courtyard create an oasis in downtown Charleston.
"Laura was instrumental in the successful restoration of our home in Downtown Charleston. When we were selecting our team to build a country home in the Ace Basin, she was the only architect we considered and the result was outstanding!"
"Laura is a pleasure to work with! She truly understands the importance of each team member's role in contributing to a successful project….We would gladly partner with Laura again on any future project."
"Laura Altman is a very creative, responsive,  focused designer who has distinguished herself as one of Charleston's talented young architects."
Let's Build Something
We're here to serve you fully as you undertake your design project, whether a renovation, addition, new custom home, or historic restoration.
[email protected]
843.901.8485