What we're not
We cannot be everything to everyone. Trying to be a jack of all trades means that we would be serving no one very well. So, we have chosen to focus on our areas of expertise.
Our Work
If you're looking for one of these, we are not the right architect for you:
A budget architect…
Because we offer full design services and stay with you throughout construction and completion of your project, we are not the least expensive architect.  Full design services and the expertise behind them come with a certain cost, typically 8 – 14% of the cost of construction, depending on the size and scope of the project.  If you need someone to provide quick stamped plans and elevations, allowing you to do all the selections and run the construction process, you'll find other designers or architects better suited and more cost effective.
Small project architect…
Although we are capable of doing small renovations, such as a kitchen or bath, or small additions, such as a screen porch, we are not the most cost effective solution for those types of projects.  We work best with whole house renovations and larger additions, as well as historic restorations and new custom homes.
A quick solution…
Each project has a unique combination of a criteria, which require multiple rounds of design options to reach the right solution.  This design process takes time.  As a small firm providing full services, we insist on giving each project the time and attention it deserves.  This may mean we cannot start your project right away.
A draftperson…
Although drafting is part of what we do every day, this is not a stand-alone task that we perform.  You can find draftspersons who will be more economical because they focus solely on drafting.
An interior decorator or designer…
Selecting finishes and fixtures is part of the services we provide in conjunction with designing a full renovation or new construction project.  Fabrics and furniture are beyond our comfort zone.  You will find interior decorators and designers with more expertise and better resources for these services.
Commercial or multifamily project architect…
Commercial work requires a much different approach to design and construction, as well as being governed by a different building code than residential work.  Multifamily residential projects, such as apartments or condominiums, also fall under the jurisdiction of the same code as commercial work.  Firms that focus on this type of work will serve you immensely better than we can.

Historic Renovation
In and around the South Carolina Lowcountry are many wonderful historic homes. These properties require an architect with expertise in historic restoration, preservation, and conservation.

Additions & New Construction
Although new construction seems to be the most straight-forward of these project types, you will greatly benefit from an architect's expertise through the process. We can walk you through the whole process.

Interior Architecture
This includes fully designing and detailing the interior of a home. LFA can provide options and guidance for selection of all finishes and fixtures and implement them into the design.
Building on the Past, Shaping the Future
LFA Architecture is a full service residential design firm. That means we offer a full range of services tailored to your project, from the initial concept to move-in day and beyond. More importantly, we're here to serve you fully as you undertake your design project, whether a renovation, addition, new custom home, or historic restoration.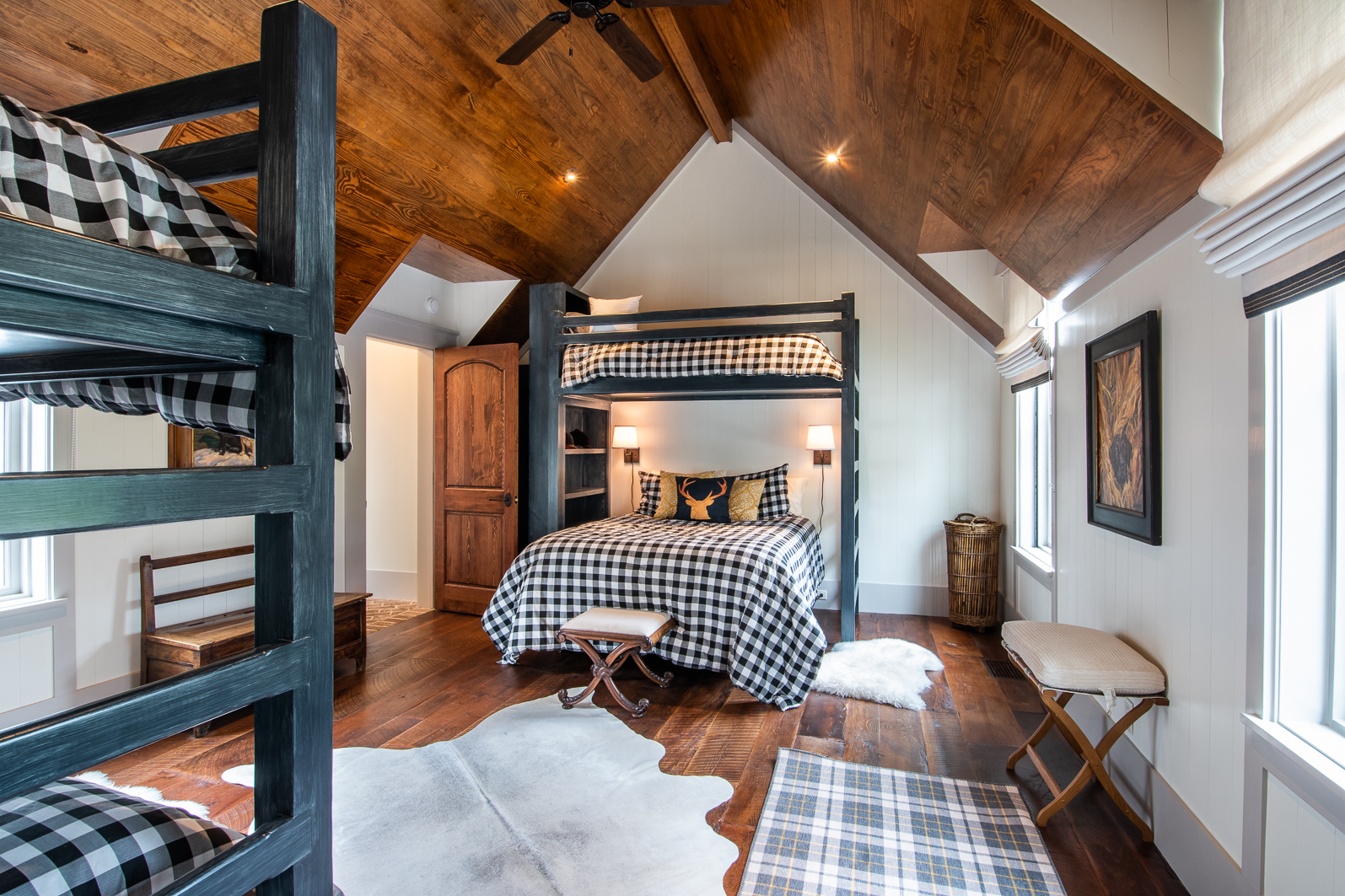 Let's Build Something
We're here to serve you fully as you undertake your design project, whether a renovation, addition, new custom home, or historic restoration.
[email protected]
843.901.8485