from dreams to reality
LFA Architecture offers a complete range of design and construction services. Whether you are restoring an historic home or building from the ground up, we are there for you every step of the way. Our expertise and oversight means you can relax and enjoy the journey!
View portfolio
Restoring, renovating or building a home does not have to be scary and stressful!
We're here to guide you, from the first sketch, through design and details, to the reality of construction and moving into your home. Let me take the lead, carefully listening to your goals, implementing them into the design, and communicating them clearly to the craftsmen, through detailed drawings and collaborative construction oversight.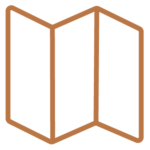 Site Analysis for New Construction or Additions
Perform an analysis of a piece of property for the purposes of determining feasibility of a new home or an addition to an existing home. We study flood zones, setbacks from property lines, height restrictions, and existing protected trees. By combining this information, you can see the available buildable footprint for a proposed house or addition.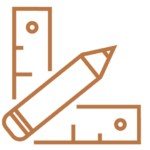 Field Measurements & Property Documentation
Typically the first step in the architectural process for a renovation or addition is to survey the existing conditions at the project site. This includes measuring any existing structures and features on the site. The drawings will include a site plan, floor plans and elevations of the structure(s).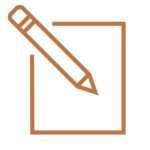 Schematic Design and Design Development
During this phase, we will develop several design solutions for the project, whether new construction, renovation or addition.  We use hand sketches, CAD drawings, and three dimensional computer models to help you visualize the design possibilities. After meeting and discussing these ideas, revisions will be made until we will reach one design to be developed.  At the end of Schematic Design, we will have a basic site plan, floor plans, and elevations of the house in Revit (3D drafting software), and will pursue any necessary approvals from the local design review boards.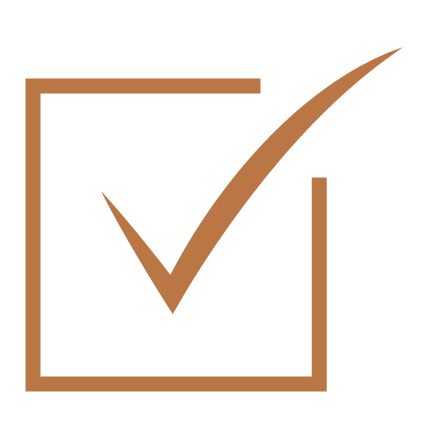 Review Boards Preparation,Submittal & Presentation
In most cases, there is some municipal organization that will have jurisdiction over your project.  This may be a neighborhood or city design review board or the city zoning board.  LFA provides the necessary preparation for these design reviews including early research, coordination of the application, soliciting support of neighbors, and formally presenting the project at the design review board meeting.  Experience and preparation are key to moving through the design review board process in an efficient (time and money saving) manner.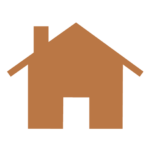 Interior Architecture
This includes fully designing and detailing the interior of a home, from the smallest bathroom to the largest cook's kitchen and everything between. We love the challenge of small space design, working to make each space in the house both super functional and beautiful.  LFA can provide options and guidance for selection of all finishes and fixtures and implement them into the design. Interior elevations are drawings of the interior walls, showing tile patterns, cabinet layouts, and trim.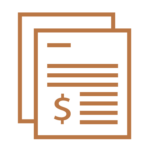 Tax Incentives for Restoration of Historic Homes
LFA can guide you through this process, to determine if a tax incentive would benefit your project. We can provide the necessary documentation of the existing house and proposed restorations, including submitting the applications to the South Carolina State Historic Preservation Office.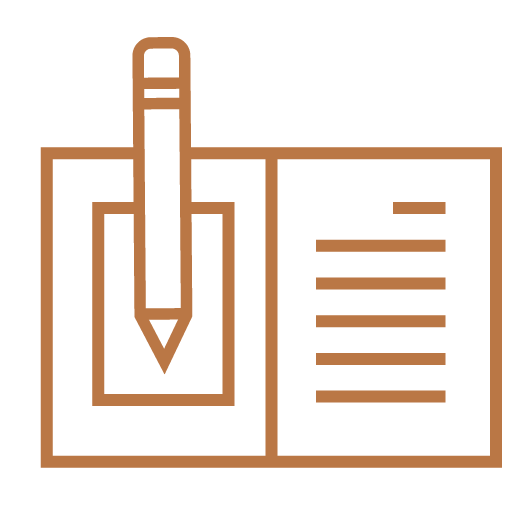 Permit and Construction Drawings
At the end of this phase, the architectural drawings will be completed, at a minimum, to the level required for a contractor to bid the project and to obtain a permit for construction. The set of construction drawings typically includes a site plan, floor plans, exterior elevations, wall sections, window and door schedules and details, interior elevations, electrical drawings, and structural drawings.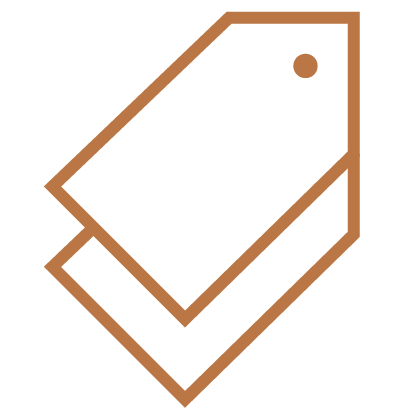 Fixture, Finish, & Material Selection
LFA can guide you through the daunting process of selecting all materials for your project, from exterior siding and windows, to tile and flooring, to cabinets and appliances. We work with you and local vendors to select the right finishes for your house and coordinate all the details: sizes, colors, model numbers, and even pricing. All of this information is compiled into a binder, to help you visualize how each space will come together. The contractor also gets a copy of this binder, with important information to ensure construction runs smoothly, eliminating stressful last minute decisions.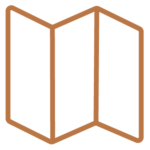 Contractor Selection and Bid Analysis
LFA can assist you in the process of selecting a qualified contractor. My services include evaluating the contractors' qualifications, preparing and distributing construction drawings to the bidders, coordinating a pre-bid "walk-through" meeting, answering bidders' questions, and helping you evaluate the bids.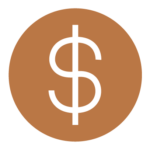 Cost Estimating
At any phase of the design, LFA can work with consultant contractors to provide an approximate cost estimate.  The accuracy of the estimate is directly correlated to the amount of detail and completion of the construction drawings at that point.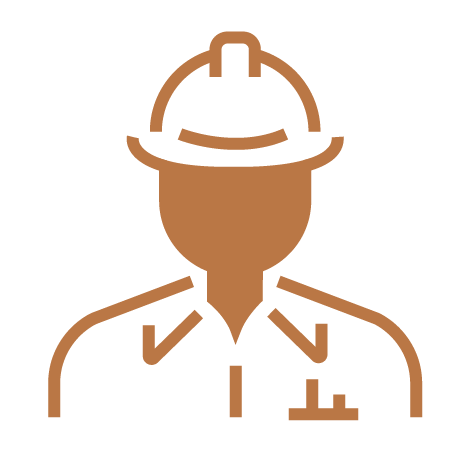 Construction Oversight
Since construction is the implementation of the design, it's critical to have your architect involved during construction. LFA works closely with the contractor and craftsmen to ensure that design and details are implemented to your and our expectations, providing clarifications as needed. We attend regular project coordination meetings with you and the contractor, in addition to visiting the site often to ensure the quality of the work. Detailed meeting notes and site photos keep you informed every step of the way, whether you are local to Charleston or halfway around the world. 
Building on the Past, Shaping the Future
LFA Architecture is a full service residential design firm. That means we offer a full range of services tailored to your project, from the initial concept to move-in day and beyond. More importantly, we're here to serve you fully as you undertake your design project, whether a renovation, addition, new custom home, or historic restoration.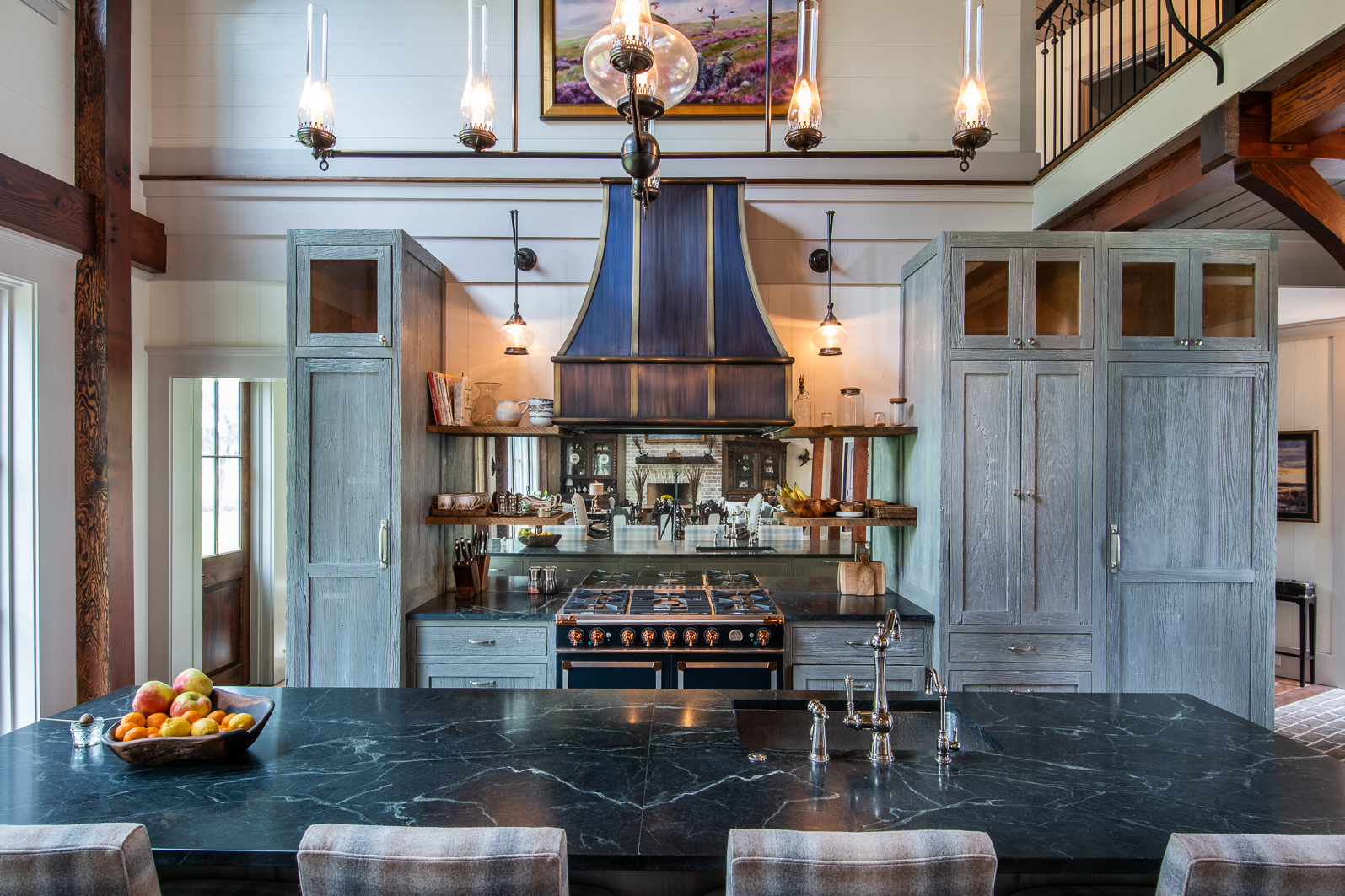 Let's Build Something
We're here to serve you fully as you undertake your design project, whether a renovation, addition, new custom home, or historic restoration.
[email protected]
843.901.8485